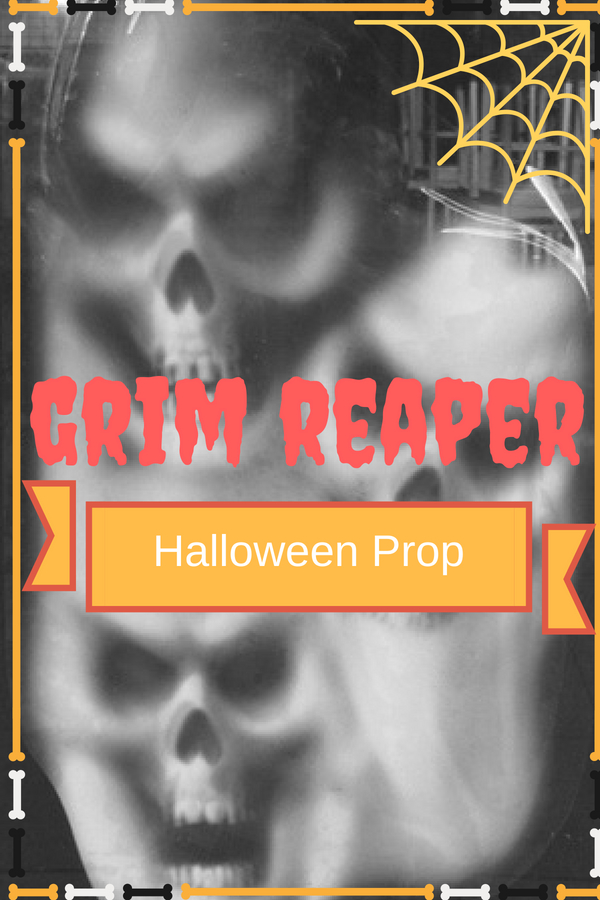 Grim reaper Halloween prop is one of the perfect choices to get into the spirit of "festival of the dead". It's spooky and your guests won't enjoy seeing such freaky decoration; just what great reaction you're expected from trick or treaters.
This Lord of Death freaks people out with its creepy appearance and the tale of the scary legend. It's all about a ghostly story that a person's time on earth has come to the end and death is imminent when the guy sees a cloaked skeleton with a black robe.
Some of them are hanging with their ripped robe wave to and fro eerily in the breeze. They are ready to catch people with shackles chains and harvest souls on eve of All Saints' Day.
Some of them are standing give off bone-chilling screeches with their creepy scene-setting. There is graveyard next to it that totally freak out people who pass by. It will boost the creepy effect if you add a
life size Halloween coffin
beside the Angel of Death.
I personally found that not all the grim reaper props feature creepy design. For instance the one in the following video.
I don't sure about you but it looks friendly to me. It seems smiling at me although its eyes light up with red. After listening to the sound it made via his shackles and horrible screams, I personally think that it is an ideal pick to be hanging in a dark room or somewhere the absence of light.
Picture all guests are passing by it but they don't notice its existence because of its black robe. Anyhow, it scares people out of sudden by making horror sound.