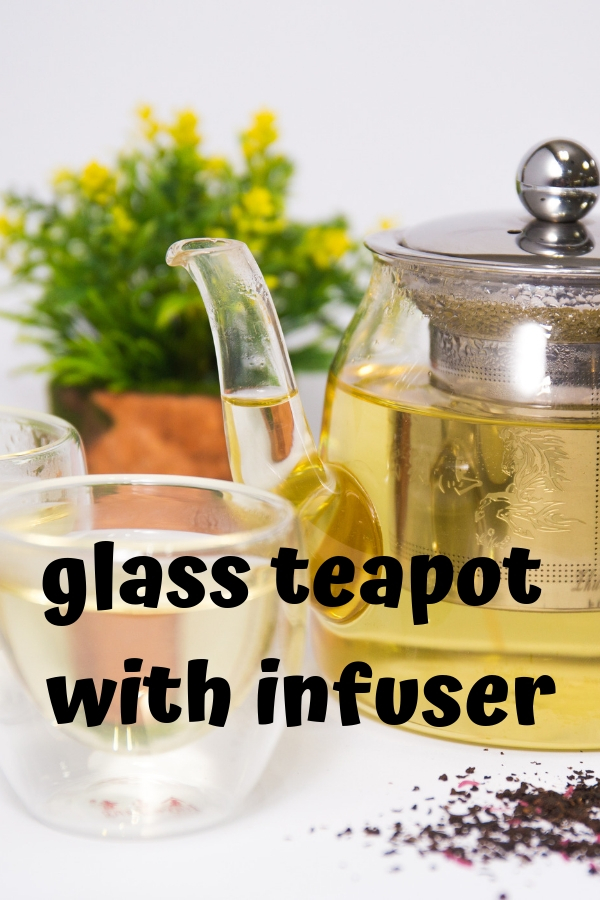 Hot tea is a common drink that being applied for social and ceremonial use on any occasion throughout the years in many civilizations. I personally also love to serve my guests with this type of hot drink made by infusing loose leaf tea in boiling water. Thus glass teapot with infuser is my main kitchenware apart from those cooking appliance and another dishware.
Anyhow, most of my favorite loose leaves tea such as Pu Erh or Oolong are not advisable to be infused for a long time. So I need a removable strainer that can be detached from the lid in order to avoid inadvertent over-brewing of tea and cause a bitter taste.
The following kettles are fulfilling my requirements. I can easily remove the split type strainer after soaked tea leaves in hot water for a while. The lid still can cover the kettle top tightly without the strainer.
The split type strainer also makes the cleaning job easy to be done. Better still, they come with elegant design and safe to be placed on the stove top for reheated your delicious teas.