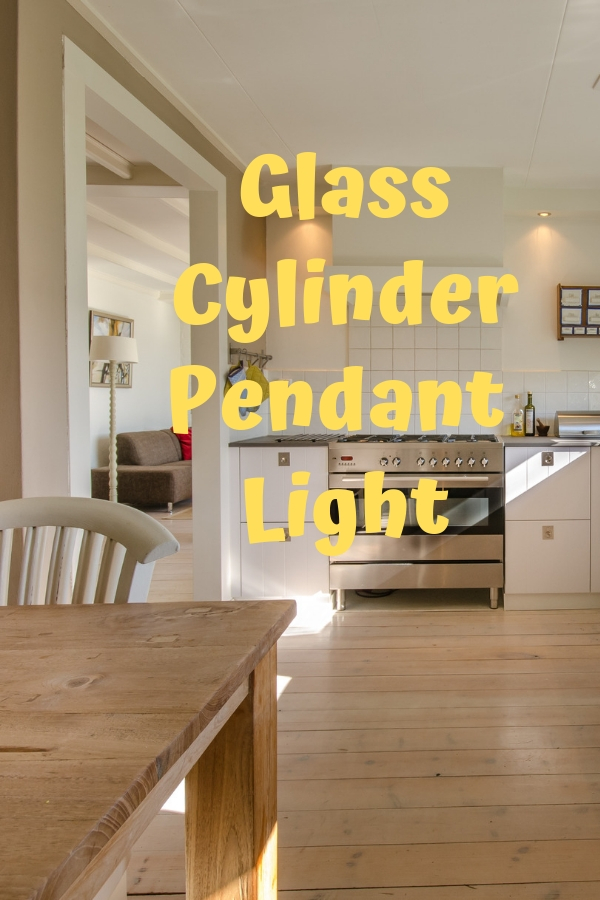 If you're looking elegant fixtures that come with the simplest design to hang over your kitchen island or dining table, glass cylinder pendant light is the ideal choice.
They have no colorful lamp shade. Instead, their color is a bit dull compared to those
colored lighting fixtures
that hang from the ceiling. They also cannot be kept as collectibles.
Being said that, a lamp with straight parallel sides and an oval cross section looks like an elegant lady who is attractive by herself no needs any other adornment.
You will agree with me when you scroll down and look at the following fixtures. They are suitable for any modern style room and their simplest pattern makes them a timeless piece.
If you prefer your room as bright as possible during night time, then pick the transparent lampshade. Alternative, you could take the frosted lampshade into consideration if you want to have warm ambience in your room.