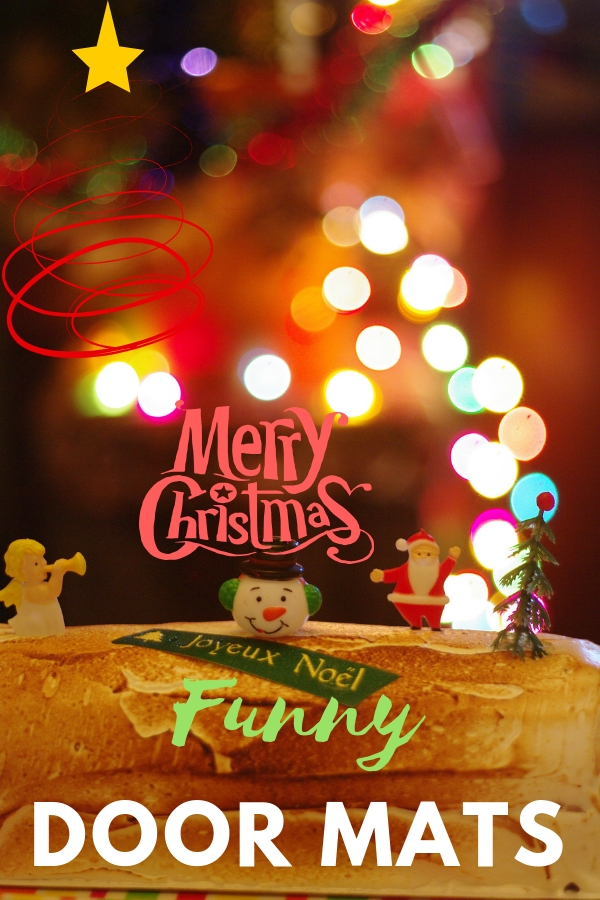 Say bye to those ordinary classic Santa rugs and welcome your guests with funny Christmas doormats. They either feature humoristic design or hilarious texts.
You'll agree with me when you scroll down and have a look at the shortlisted rugs that are specially made for Santa's holiday.
It is all about feeling when we are decorating our home to embrace the holiday we love. You can go ahead and pick a rug that full of the classic festive design for placing at the entrance area.
Alternatively, you may choose the hilarious type to create that cheerful feeling before you enter your home or welcome your guests when you host a party.
The one with humorous texts is also a great gift idea to give to your friends or party hostess. It is a practical gift that can be used during the holiday season. Better still, you can even customize the texts on the rug to make it personalize yet unique present.