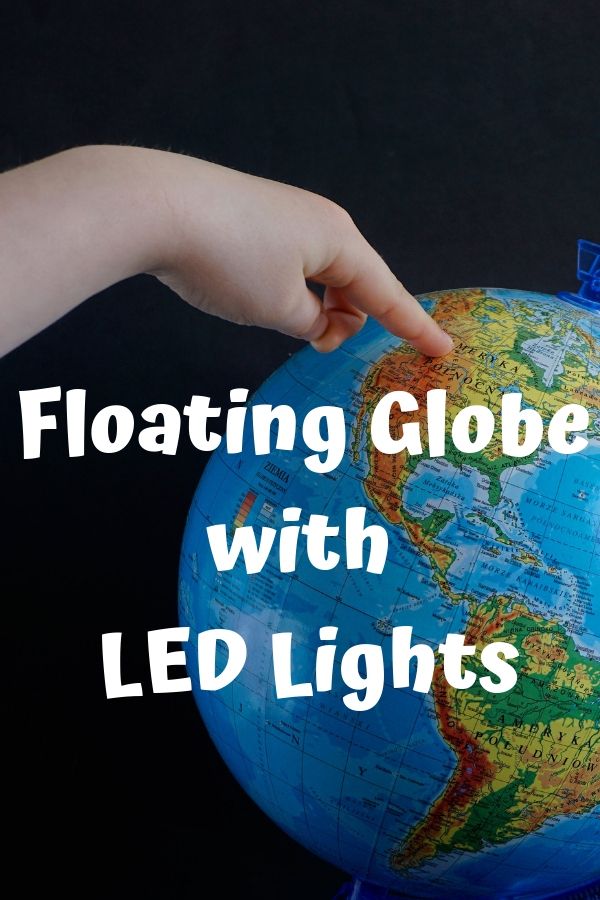 What a cool gadget that gains favor in people of all ages and could be act as distinctive decorative item to boost your house decoration! Yes, floating globe with LED lights is something you can't miss if you wish to embellish living space and make the area more energetic.
It comes with light-emitting diode that makes it glows and appears with grace appearance when a voltage is applied. Most people would feel awesome about high-tech stuff when saw it suspended in air and keep rotating.
Apart from letting kids understand the earth via the world map, this cool gadget could be a great display unit in living room to surprise your guests. It also an ideal pick if you're looking a decorative item for your home office.
Here's my two cents in case you are planning to grab this sphere gadget as creative holiday gift, do not hesitate to take the last two options into consideration. They have no base and suspended in C shape or in middle of a circle.