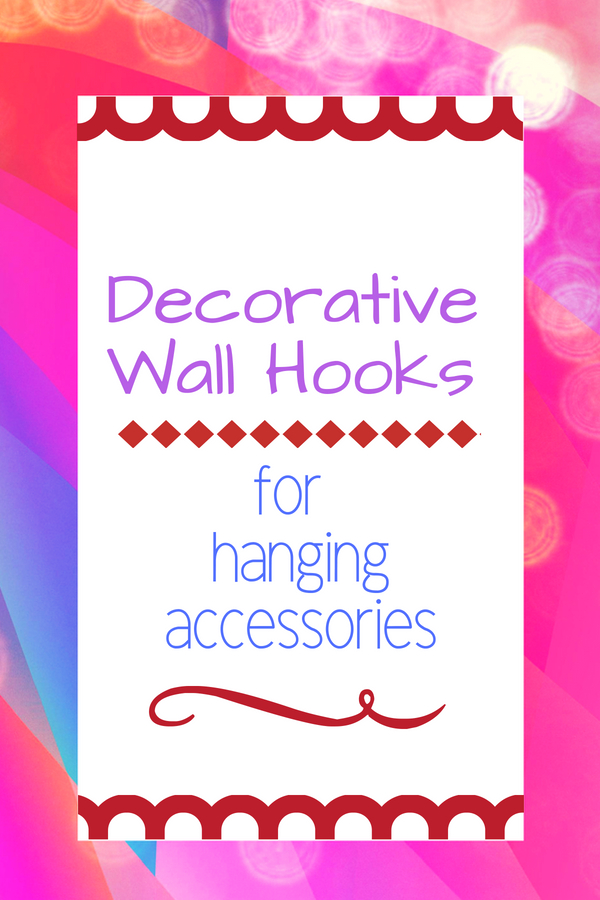 Why go ordinary when we can get these decorative wall hooks for hanging daily use stuffs and make a room looks more attractive?
There are few pieces in a package. Off course, this is not the main point. The interesting about these holders is their appearance that embellishing surrounding area. Better still, they fit different decor theme.
For instance, the first set which comes with pink flirty is ideal for girl's room. Ladies definitely like it for holding their bags, coats, towels or some other personal things. Those music lovers will pick the second set, don't you think so?
The Mediterranean style is suitable for boy's room or people who love beach activities during summer. You'll notice 2 pieces of holders that look like fat chef when you keep on scrolling down this page. They seem like non-functional adorable ornament. In fact, you can hang a power plug on its leg. Its hand also supports a bunch of keys or a hat or some other things.
Similarly to the last set. They have no curved metal or any other hard material bent back at the bottom as standard holders do. The way they catch hold of stuffs is using their hands or legs. It is cool for dangle lightweight items such as scarves and more.