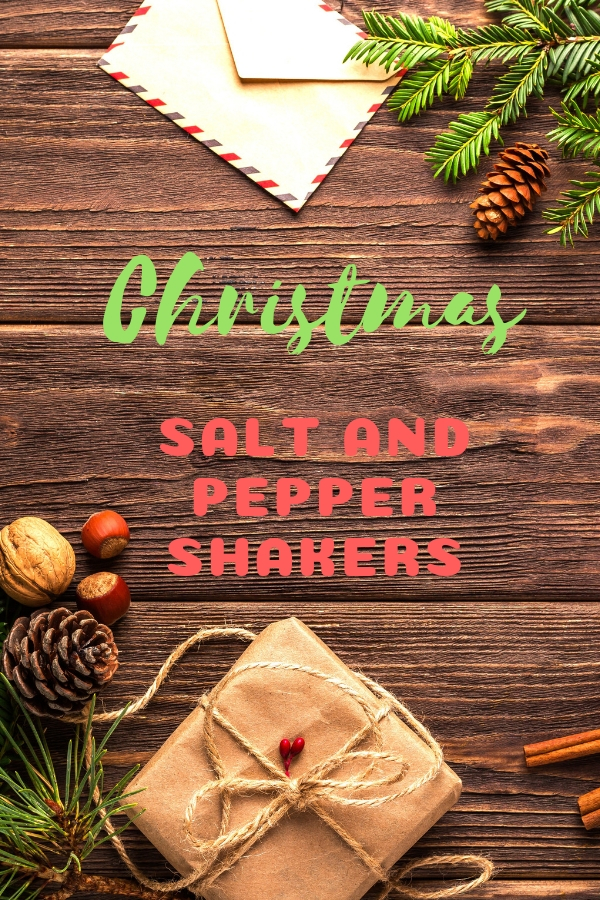 Ho Ho Ho Santa Claus is coming to town. Let's have Christmas
salt and pepper shakers
to add a whimsical accent on the dining table to embrace the cheerful year-end holiday.
They are so adorable and look like a novelty figurine especially the first one which features snowman sneak a kiss. Most people will think that it just a charming figurine when looking at it at first sight. These snowmen even come with the magnet in their hands so that they can hold each other when being displayed on the countertop.
Believe or not? Your guests will request condiment powder container even these snowmen are placed in front of them. This kind of kitchen supplies set definitely will bring lots of joy during a holiday party.
If you more prefer the classic symbols to boost the year-end holiday spirit, you may choose the one feature Santa Claus such as the charming set with the "Naughty or Nice" design theme. Alternative, pick the one that comes with a glass bottle to make a flair scene that a Santa is delivering condiment and waiting for you on a dining table.