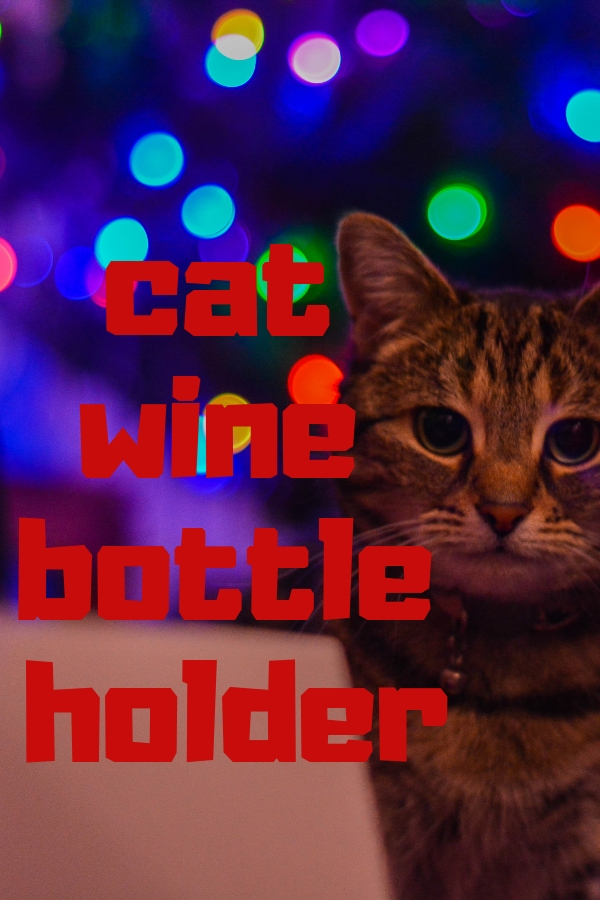 If you are cat owner, you'll surely love the following cat
wine bottle holder
that design in a shape of a pet is enjoying alcohol drink or doing yoga with a glass container. Their postures are expressing a message that the drink inside the container belongs to them.
They create a humoristic yet attractive scene that definitely getting a few laughs at your gathering or party if you have one in your dining room or bar countertop. You'll get compliments from your guests who see the decorative yet practical rack.
Basically, they are two different designs. The first three are animal sculptures that feature a kitty is drinking by holding the narrow neck of a glass container. There are different colors for you to choose from.
The last two rack stands are made of iron with welding technology. They are integrating aesthetic art into a life that would make a great gift idea for cat enthusiasts alike as well as wine lovers.