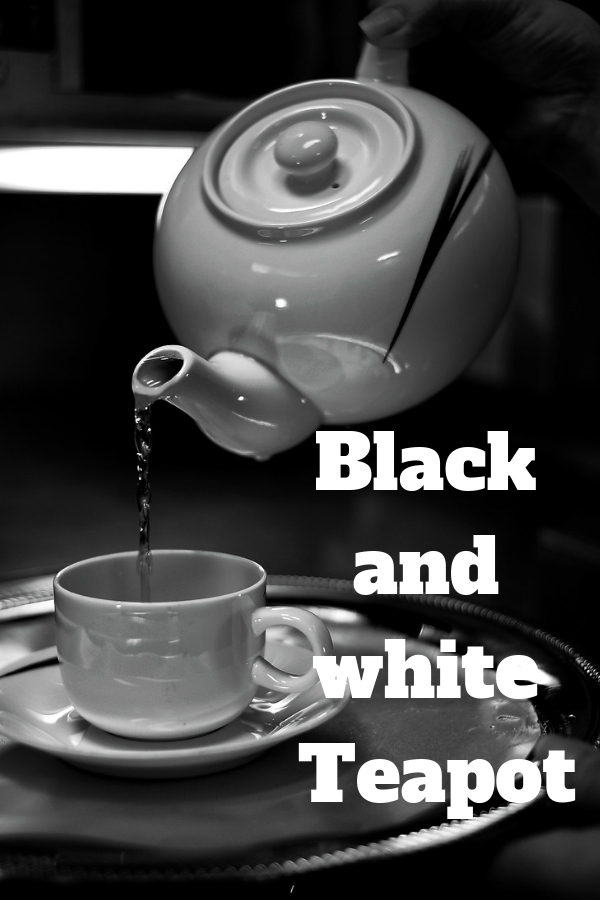 The following black and white teapot options that embellished with polka dots or lines are ideal pick to compliment
monochrome kitchen curtain
and perfect for people who love minimalist living style.
I found that too much colors combination would give people a sense of complicated. Thus, I personally prefer monochrome stuffs to be placed in kitchen.
The shortlisted kettles have no fancy design. Most of them feature removable lid and with minimum 30 ounce capacity except the last option.
Its lid ties with a string and it is delicate to serve loose tea during Kung Fu tea ceremony. It comes with chic appearance without an ordinary handle. You have to use your thumb and middle finger to hold the kettle at the same time use your index finger to press on the lid while pouring water.
It is not
ceramic teapot with infuser
. Being said that, there is built in filter to stop loose tea fall into your cup while pouring water.
Thus, it is best choice as gift for friends or relatives who love to have Kung Fu tea ceremony at home. On the contrary, pick the rest of options if you would like to have bigger capacity and serve guests with coffee occasionally.