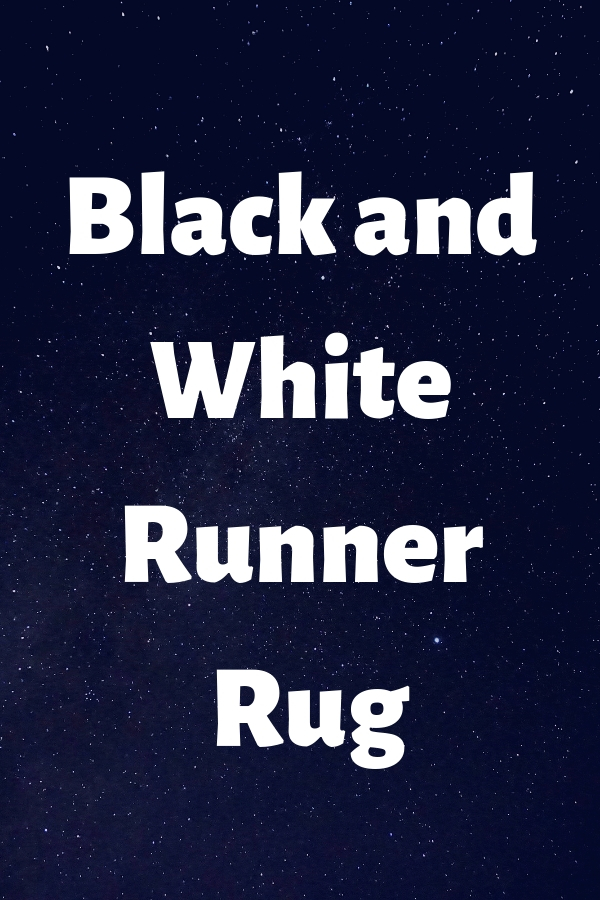 Do not hesitate to scroll down if you're looking for black and white runner rug which is long and narrow for narrow hallway or to be placed on staircase or the entrance of your home or office.
The monochrome floor mat always looks modern and classy. It is a simple approach to boost your home decoration and easy to mix with other stuffs that feature fancy colors. Being said that, you can choose among the pattern of the carpet in order to match your room decoration theme.
The first two options of the following monochrome floor carpets feature uneven pattern. The first one comes with zebra skin pattern while the second one is leopard print. They are giving casual feel and so suitable to be placed in bedroom or any other place where you always there for relaxing.
The last three options of rectangle mats are featuring geometric designs either diamond shape or allover checkered pattern for you to choose from. They are ideal pick for entrance way for you to welcome your guests.